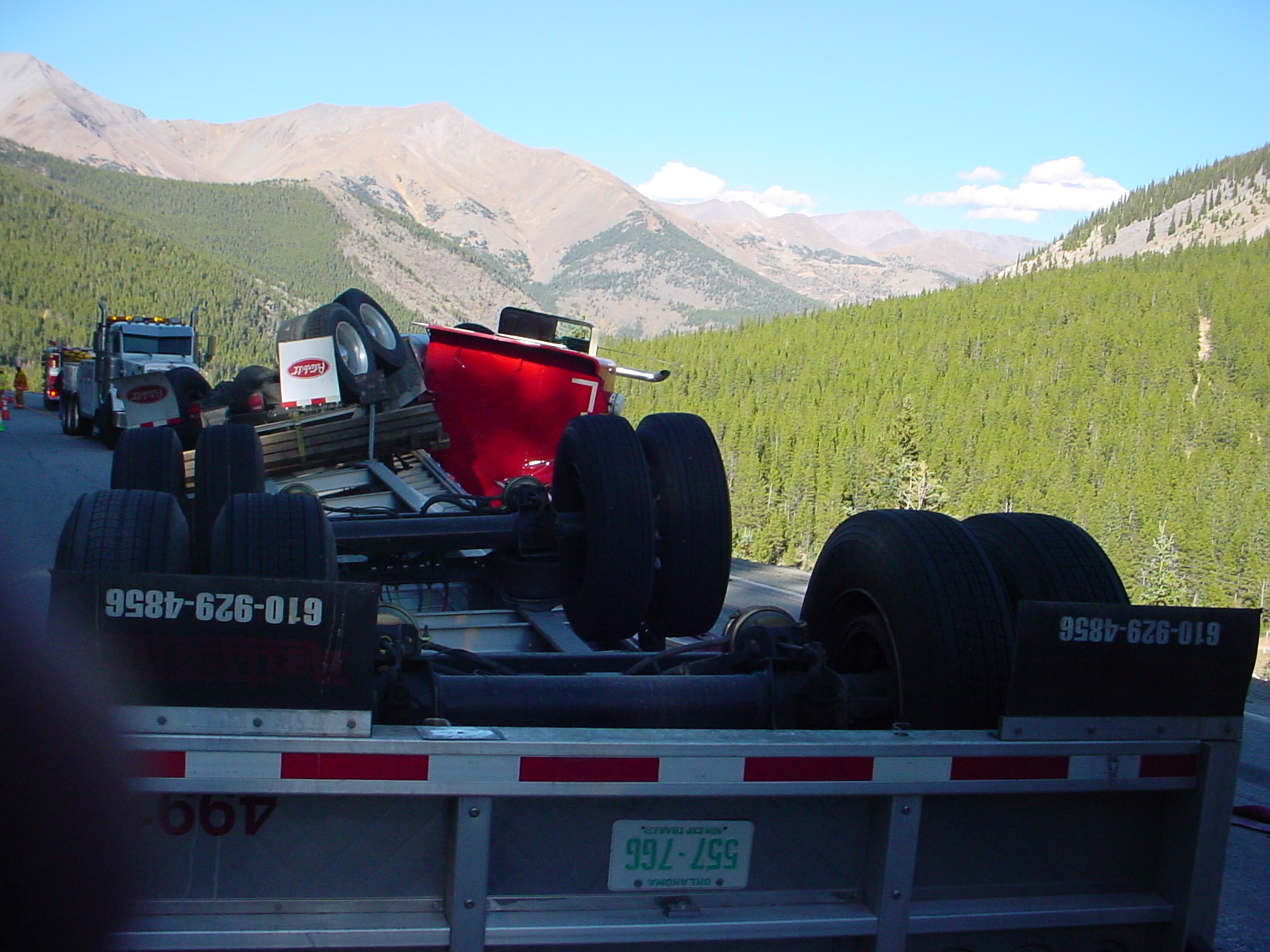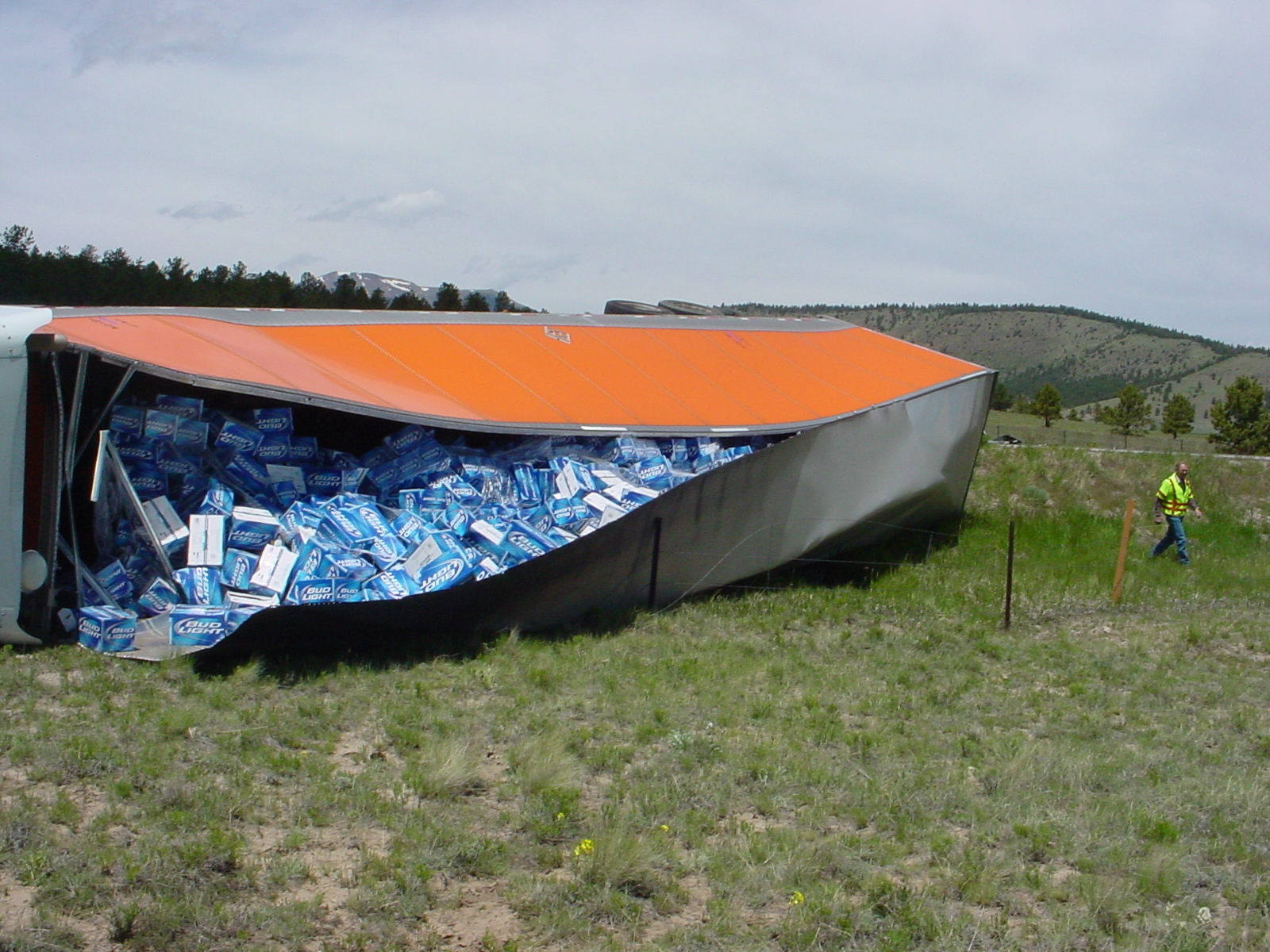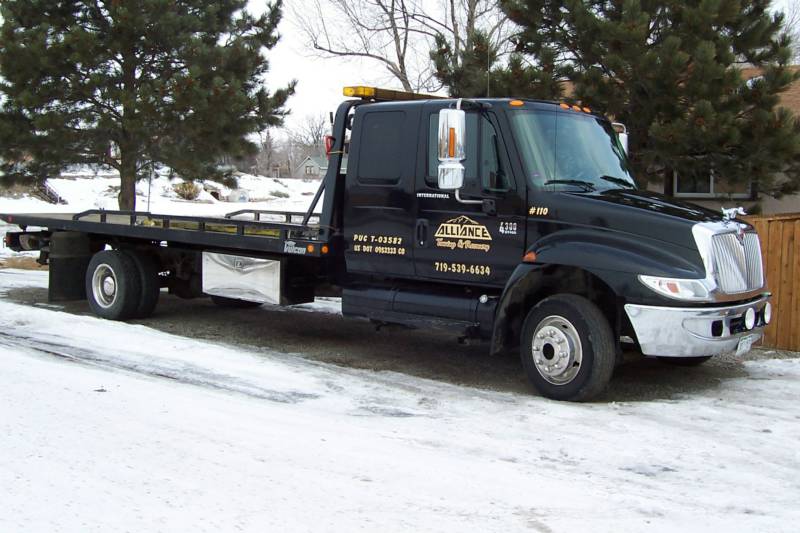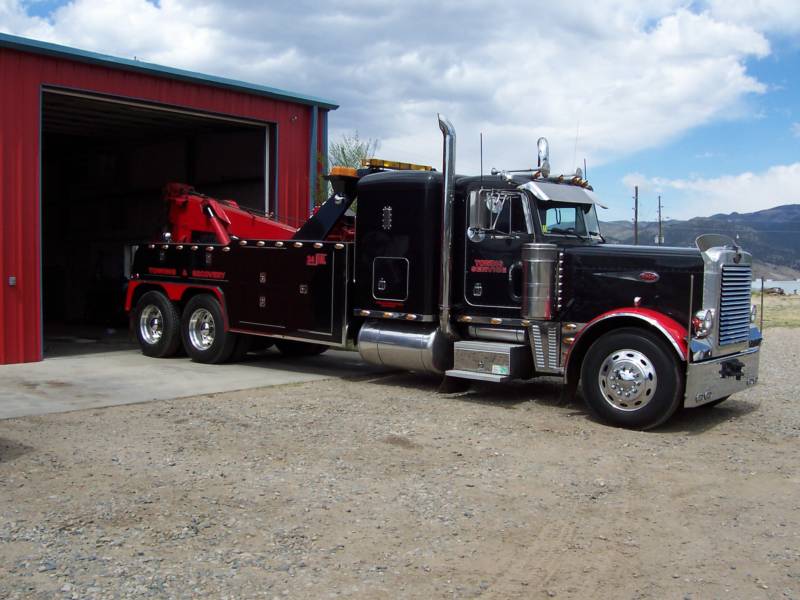 This is a partial list of the types of services I have offered up to now, but there is always the possibility that I will add more options to the list, depending on demand.
The current list includes:

-

Winching
-

Off Road Recovery
-

Accident Clean-up
-

Storage
-

Lockout Service
-

Jumpstart's

We do have published rates available to our customers, but because each Incident is unique and requires different tools and time commitment prices will vary accordingly.   Prices are based on the following criteria:
-

location of recovery
-

length of recovery
-

number trucks used
-

weight of wrecked vehicle or semi

Our fleet consists of over 14 trucks and we service over 60 miles in each directions.  The trucks are kept clean and ready for our customers.  
We have 2 Heavy Duty Wreckers, 1 Med Duty Wrecker, 5 Light Duty Wreckers, 5 Med-Duty Extended Cab Wreckers, 1 4x4 recovery wreckers, 3 storage yards, Bobcat, In-door storage at all 3 facilities, computerized invoicing, and 24 hour dispatch service. 

Alpine Towing and Recovery 1-800-Tow-2-Tow