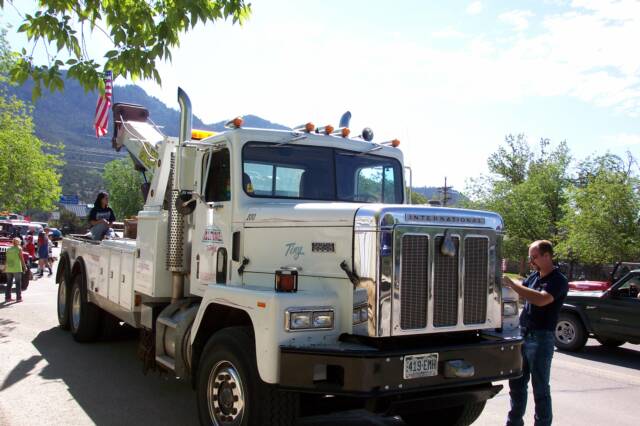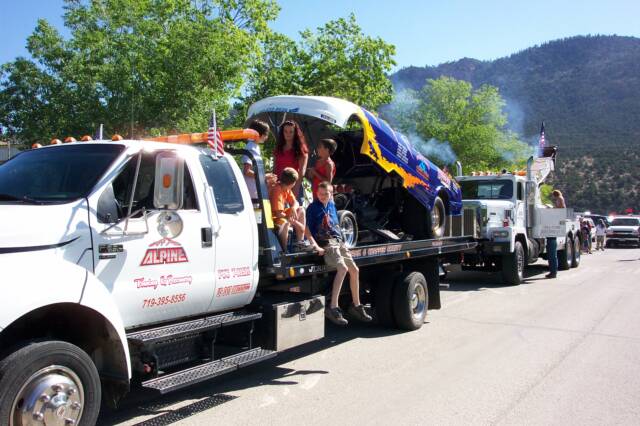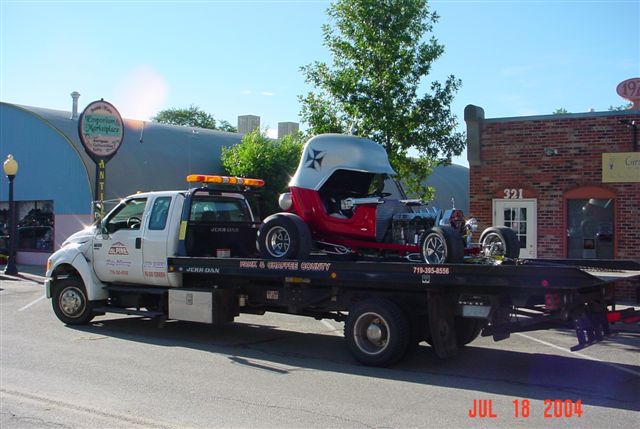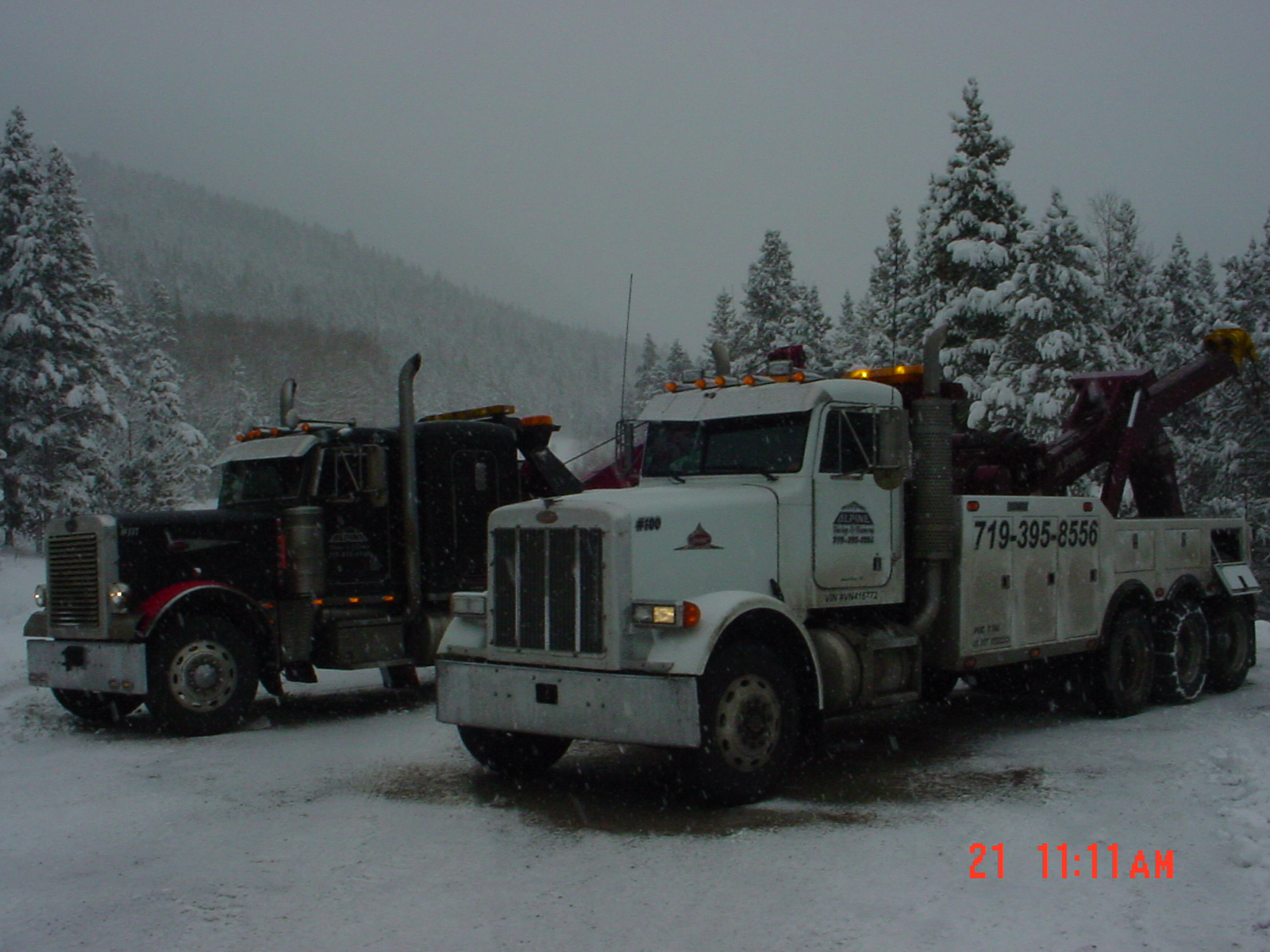 Alpine Towing is founded on family.  We have a combined 20 years worth of industry experience.  Our drivers and their family's are just as committed to excellence as we are. 
That's why we take pride in furthering our education about the industry and putting forward the best effort to top notch quality service.  We want our customers to feel comfortable walking into one of our shops, knowing they will be treated like family.

633 Gregg Drive
Buena Vista, Co 81211
Phone: 719-395-8556
Fax: 719-395-8624
Office Hours:
Monday - Friday 9:00AM to 5:00PM

Alpine Towing and Recovery 1-800-Tow-2-Tow


Anyone that gets the opportunity to come to our little town needs to go by PSH Coffee, it is one of those places you will  never forget.  Doug and Cindy make you feel right at home, and while your relaxing you can shop for antiques, gifts and slot cars.   We all gather at Doug and Cindy's to relax and catch up with friends, it is were all the locals get together and hang out. 
They are located 12877 Hwy24/285, just at the base of Trout Creek Pass as you come into Johnson's Village. 

Visit them at:


All of our trucks graphics and designs are done locally by PSH Signs.  They take the time and creativity to make sure our trucks look great.  Clean and professional.  If you are impressed by our trucks and have sign needs, your going to be in good hands with Psh Signs. They are located at 12877 Hwy 24/285, in Johnson's Villiage.
Visit them at: