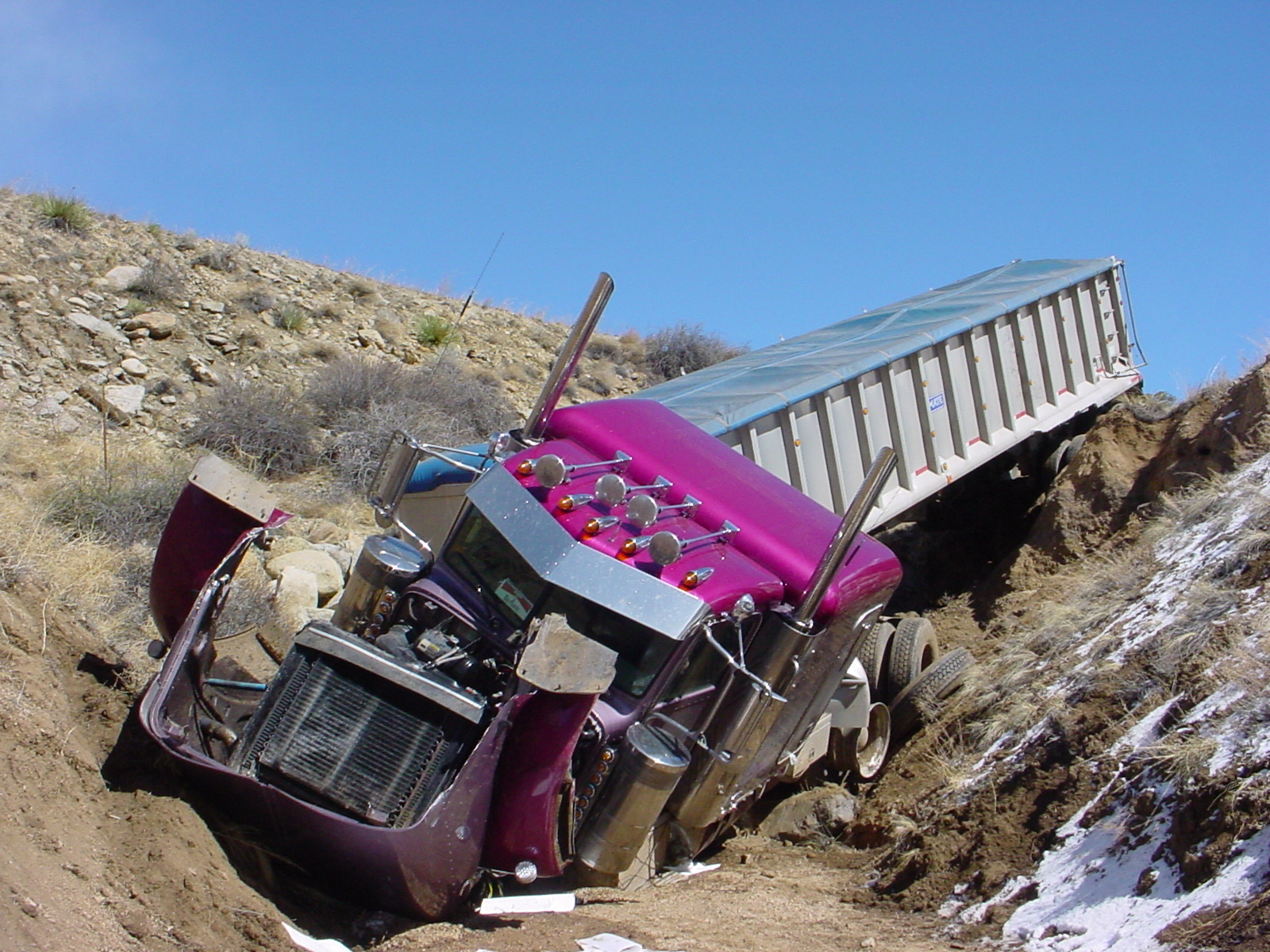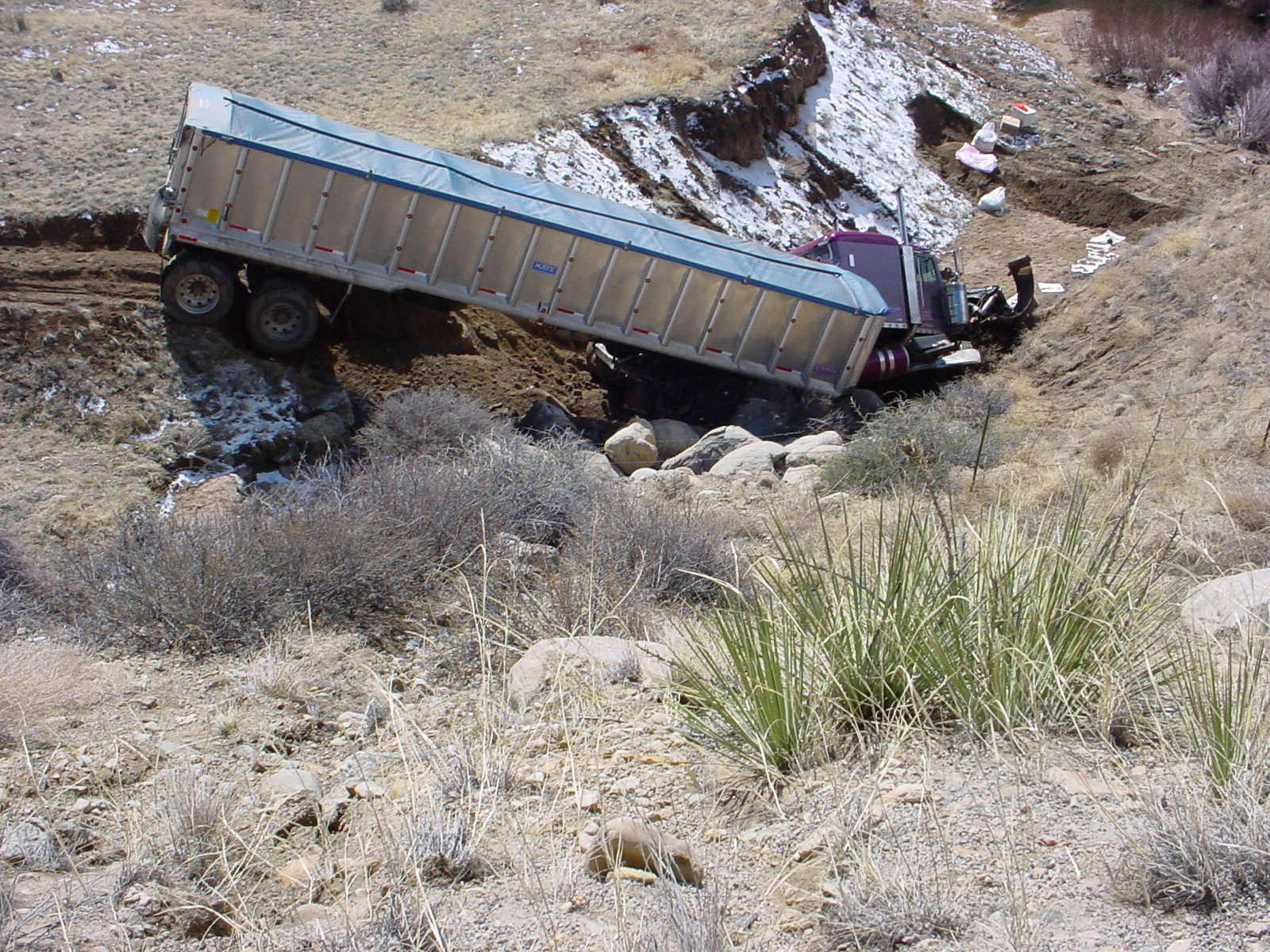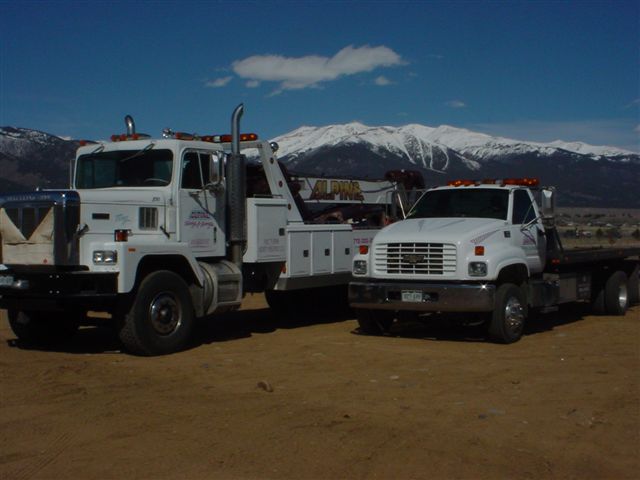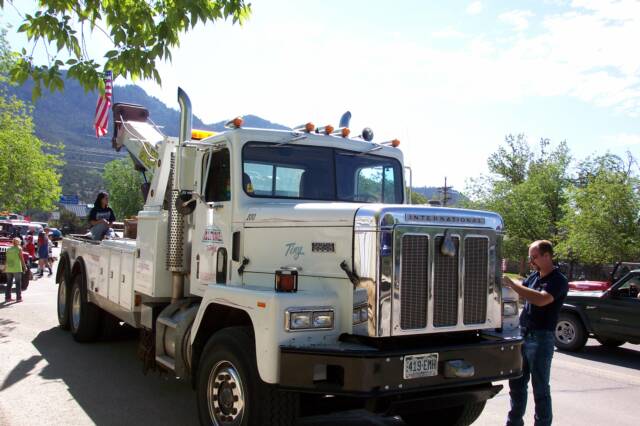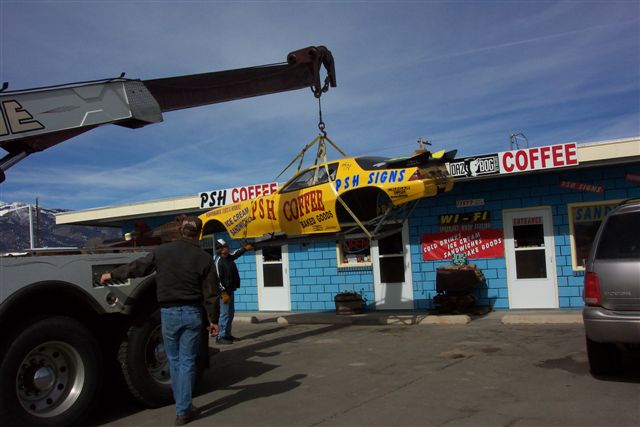 We work with all Major Motor Clubs, Including AAA, Allstate, Geico, Good Sam, Road America, Amico, Coach-Net, Fleet-net, American Family, ect.




Our family has been in this valley for over 100 years.  We know the area and it's people.  We do allot in the community to show our appreciation for making us number 1.  We sponsor local teams for soccer, softball, baseball, basket ball.  The Ark Valley Humane Society is one of our local favorites to sponsor.  They have adoptions throughout the year, and gives us the opportunity to sponsor adoptions for people that couldn't afford to adopt with there income. 

Our drivers are educated in towing and recovery operations by getting certified through Wreckmaster programs.  We are proud to provide operators that are safe and knowledgeable in all areas of towing and recovery operations.

Last year we added our Lake George Facility to our fleet operations.  Now we service from Salida, to Leadville and now all the way to Woodland Park.  This fleet is staffed with 14 trucks and 10 uniformed drivers that run 24 hours a day.  We want to make sure we are there when you need us!
Alpine Towing and Recovery 1-800-Tow-2-Tow